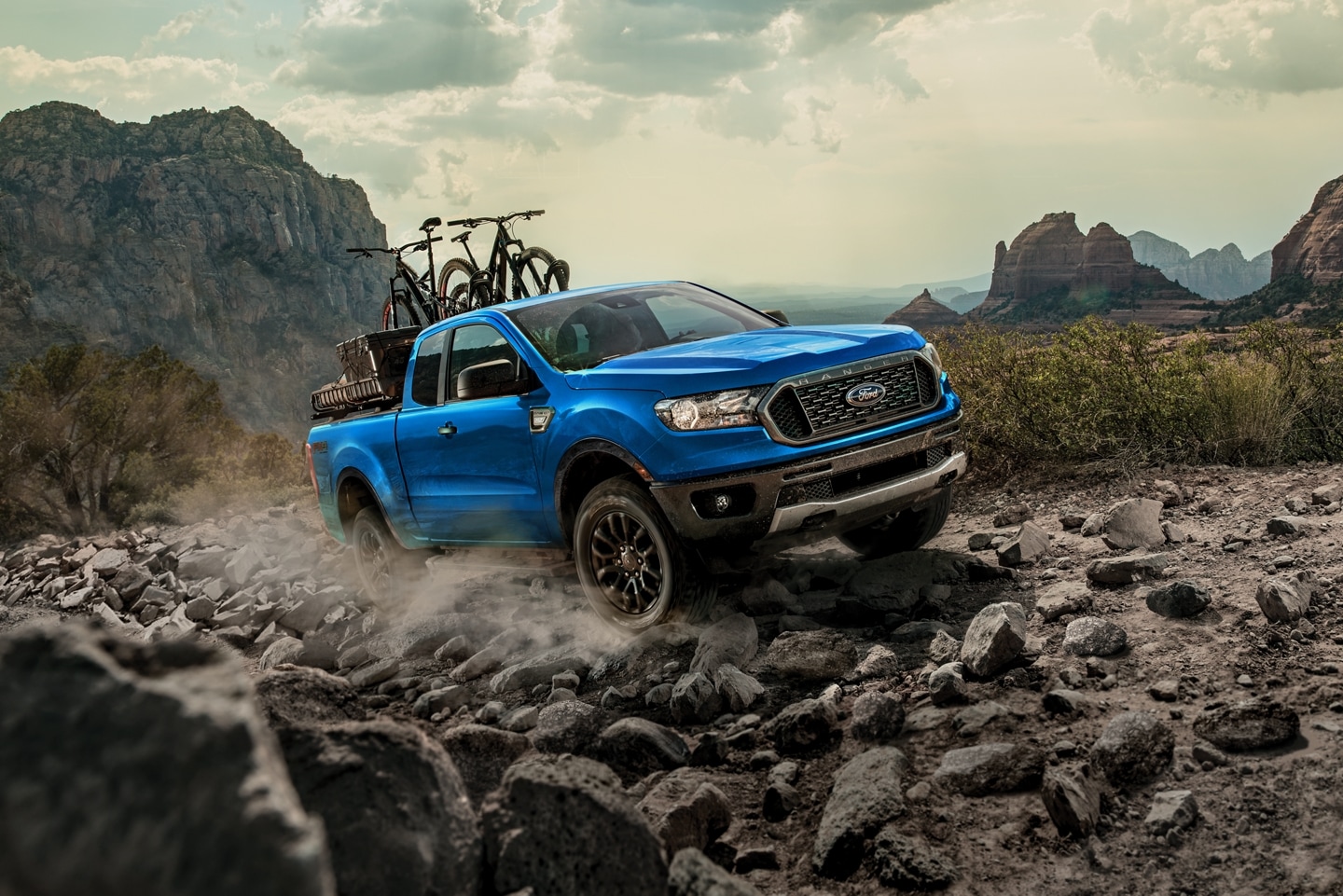 Ford Dealer serving Athens OH
When you are shopping around for your next vehicle, and if you live near the Athens area, we hope you will consider Competition Ford. We not only have the latest Escape, Explorer, and F-150 models, but we make sure that we have a used inventory that you will never forget either. This makes it easiest for our customers to find something that truly meets their needs. Our sales team works hard to give you the assistance you need to answer questions and guide you through this process.
Getting from Athens to Competition Ford
The journey from Athens, OH to Competition Ford is even easier than you might initially believe. The entire trip could take you around thirty minutes, which makes it a quick afternoon getaway for anyone who's looking for a new Ford. All you'll really need to worry about it following US-33 W, and taking the OH-93 exit from US-33 W. From there, just find S Mulberry St.!
About Athens OH
The city of Athens is also located in Athens County, which you can rightly guess makes it the county seat. This city is the home of Ohio University, which is a large public research university with a long history of an excellent football program. You'll be able to find just about anything in Athens because of Ohio University being here, including local museums like Athens County Historical Society and Museum, Ohio Valley Museum of Discovery, and the Kenndey Museum of Art. You can also have fun at the Halloween Block Part, the Athens Community Music Festival, and "Under the Elms" concert.
Athens All-New Ford Vehicle Inventory
Everyone deserves a vehicle that meets all of their needs. We're here to tell you that if you want the latest Bronco, F-150, or Explorer model, then you have come to the right place. We have an abundance of options to choose from, and can ensure you the best assistance around. So shop around our inventory, and allow us to help you out.
Used Ford Inventory near Athens
We don't just have brand new Ford models at our dealership. We make sure that we can offer something for everyone, including some of the best used vehicles around. No matter their model year, or trim level, we know that these Ford models can give you what you're searching for at the right price for your budget. You can even take them out for a test drive!
Financing a Ford Model at Competition Ford
Alright, so you've found the Ford you want to buy, now what? Well, if you aren't going to pay in cash, you may want to consider utilizing our finance center. The people who work there are the utmost professionals, can provide you with the help you need to get the right financing plan together. We're here for every single step of this process.
Service Ford Models near me
The final thing we want to discuss with you is what our service center can provide you with. Even after you find the right Ford for your life, we hope you'll schedule an appointment with our service center anytime you need assistance. Whether it's regular maintenance, or diagnostics, we'll be there. So schedule an appointment today!
Athens Resources
Find out more information about Athens, OH!